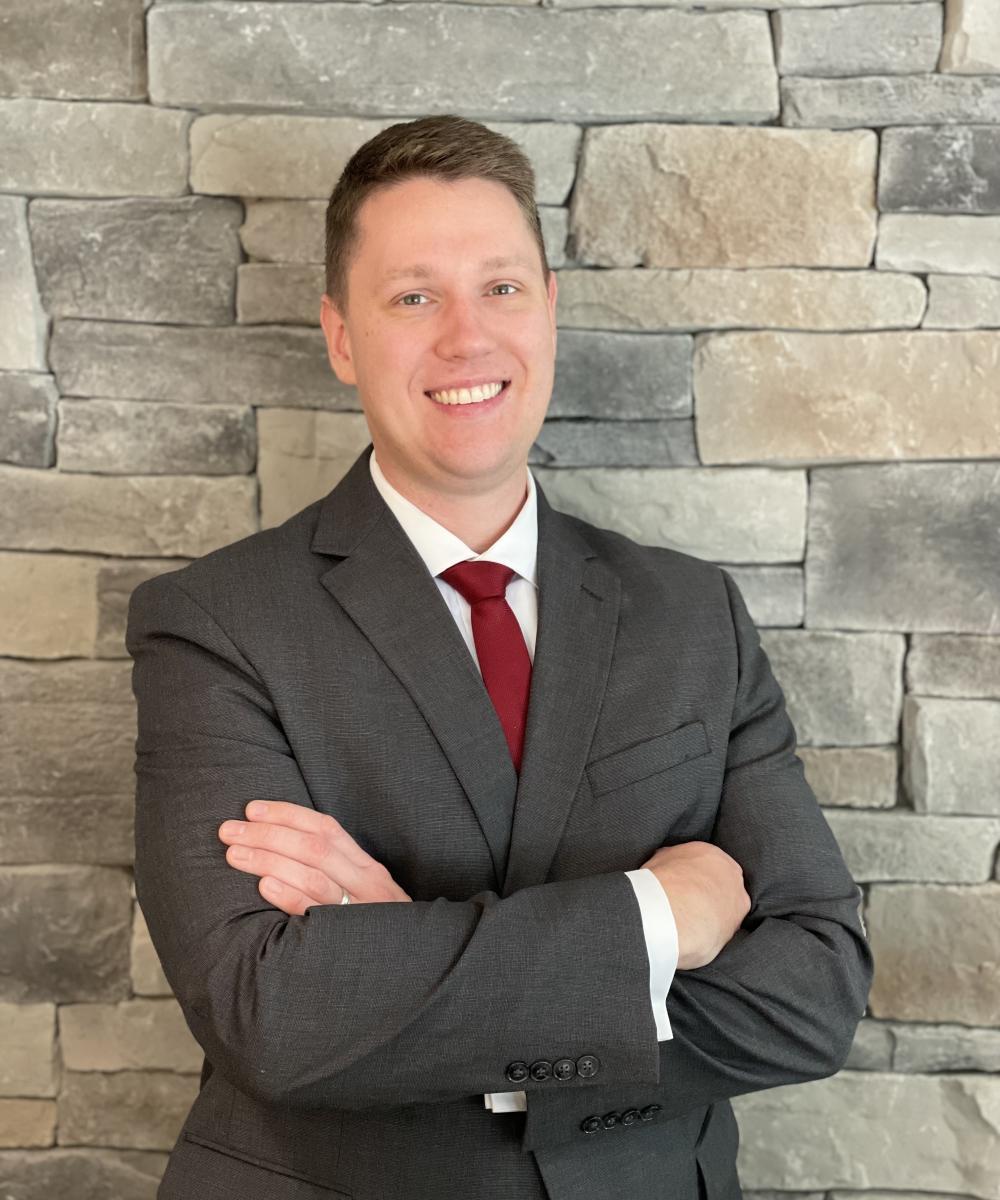 Nicholas M. Kaplan, CPA, CFP®

Director of Wealth Management
Nick joined Cornerstone Wealth Management in 2022 as the Director of Wealth Management. In his current role, Nick helps clients facilitate the integration of financial planning services including tax, investment, retirement, estate, and insurance planning.
Prior to Cornerstone Wealth Management, Nick worked at MAI Capital Management for six years as both a Tax Advisor and a Wealth Advisor. In addition, Nick worked as a Senior Tax Advisor at HW&Co. for over three years, where he focused on tax planning and compliance for corporations, partnerships, and high-net-worth individuals.
Nick earned both his BSBA in Accountancy and his MBA from John Carroll University. He is a Certified Public Accountant, a CERTIFIED FINANCIAL PLANNER™ (CFP®) professional, and a member of the American Institute of Certified Public Accountants.
Nick and his wife, Kelly, reside in Strongsville, Ohio, with their daughter Alice.