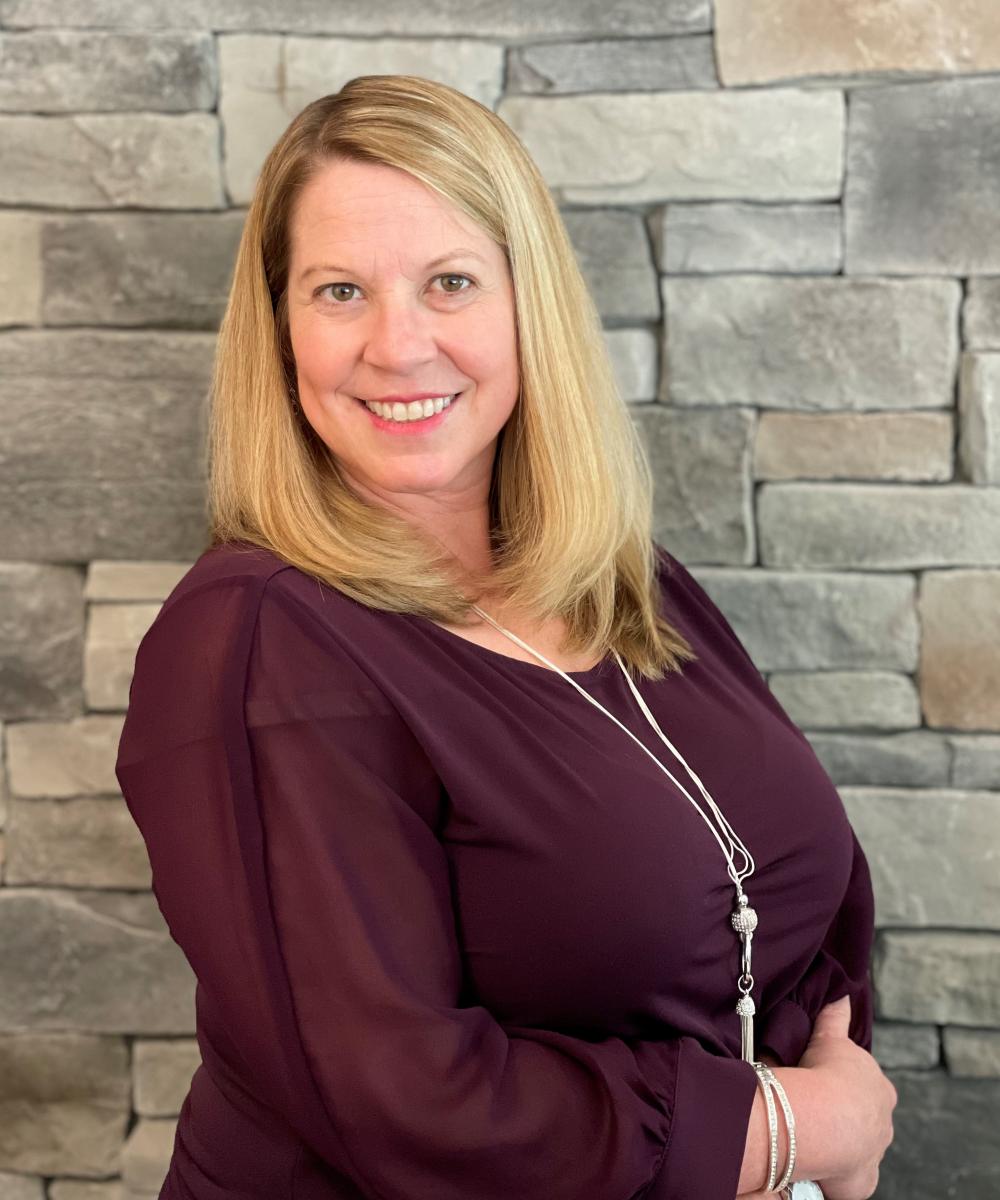 Megan Wells Rojka

Investment Associate
Investment Associate
Megan Rojka (Wells) joined Cornerstone Wealth Management in February 2019.  She brings with her over 20 years of experience in the financial services industry having worked at McDonald & Co. Investments, Key Bank/Victory Capital Management, and most recently at PNC Bank in Institutional Asset Management.
Megan's extensive experience has been in many areas including operations management, trust & qualified plan administration, portfolio analysis, and building strong relationships with clients.
Megan resides in Rocky River, Ohio.  She enjoys spending quality time with family and friends and especially her nieces and nephews.  Megan also participates in many activities in the Cleveland area including charitable events, as a fan of our hometown sports teams, and enjoying the wide variety of fine dining & entertainment.
She is an alumnus of Denison University in Granville, Ohio where she earned a Bachelor of Arts Degree in Spanish and Education and has had the opportunity to study abroad in Seville, Spain.