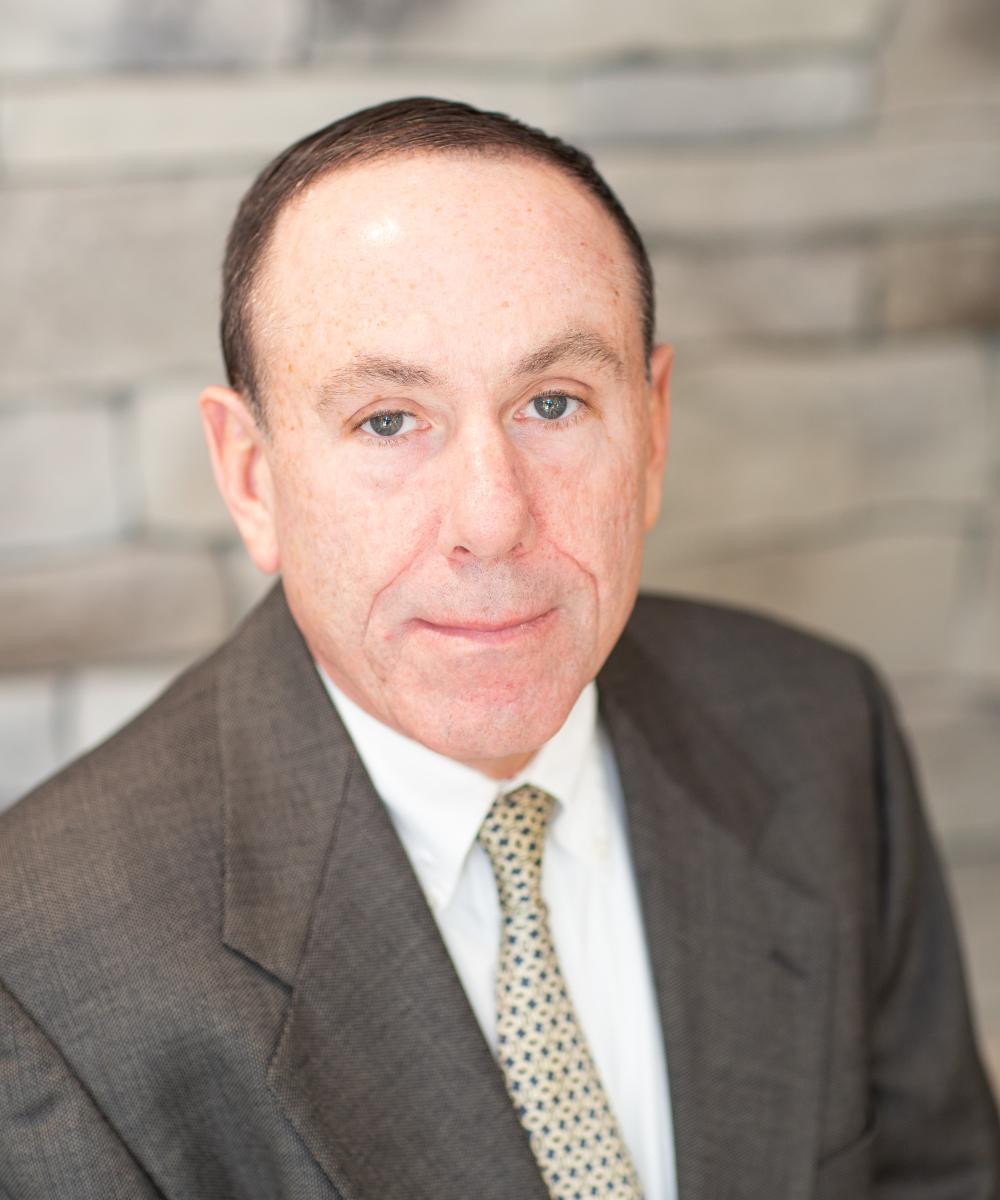 Ed Malone, MFA

Chief Compliance Officer
Ed is responsible for assisting with the design, implementation, and monitoring of the processes which Cornerstone uses to comply with all applicable securities laws and regulations. In addition to ensuring Cornerstone's compliance with external regulatory requirements, he is also involved with the day-to-day management of the firm's financial activities.
Ed is a graduate of The Citadel in Charleston, SC and Cleveland State University. Prior to joining the firm, he spent many years in higher education as both an administrator and a professor at CSU, Tiffin University, and Bryant & Stratton College.
In his free time, Ed enjoys greater Cleveland's fine dining and sports scene, hiking in the Metroparks, cooking, and reading.