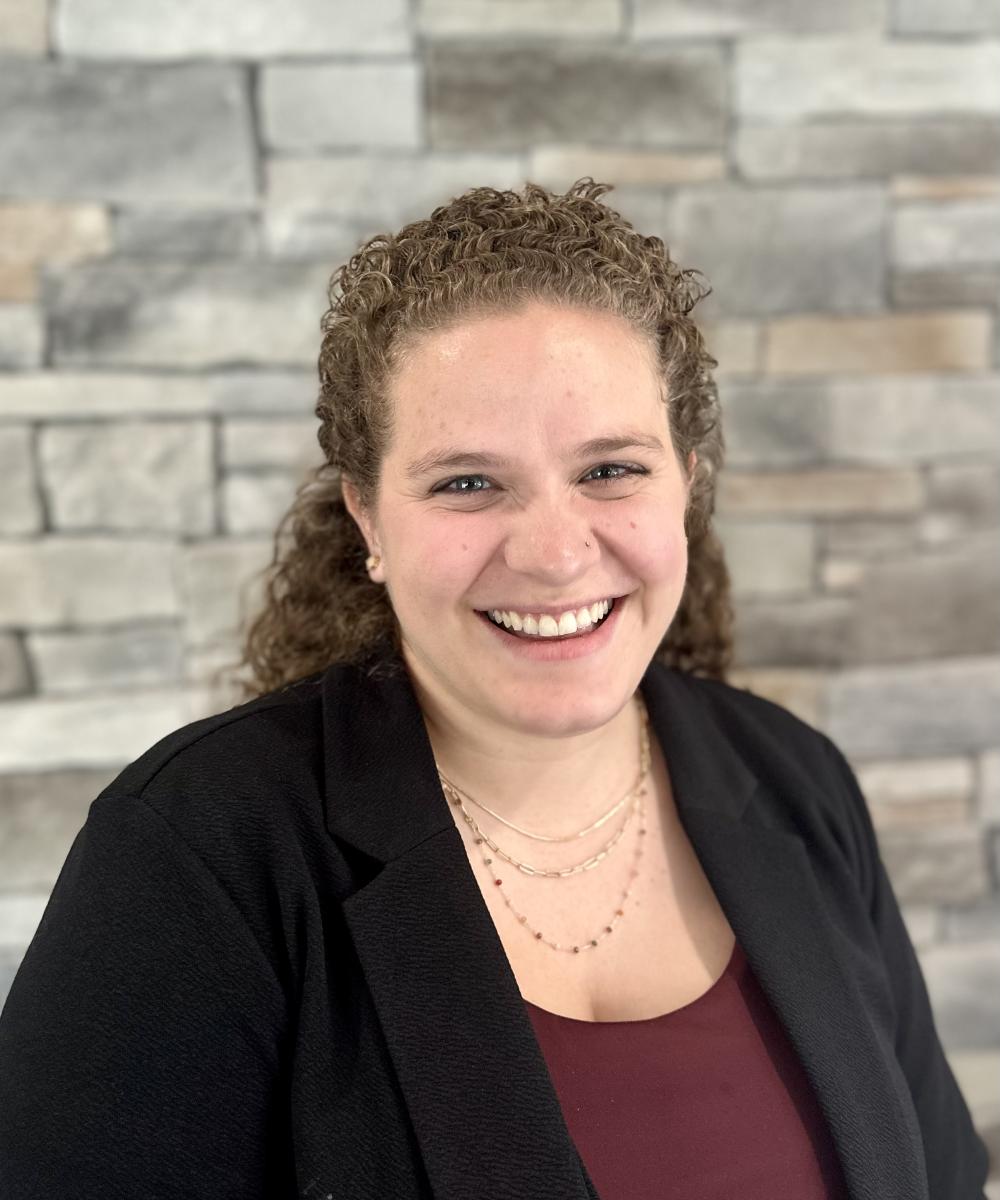 Alicia Zirkes

Administrative Assistant
Alicia joined Cornerstone Wealth Management in June 2023 as an Administrative Assistance.
Prior to Cornerstone Wealth Management, Alicia was a stay-at-home mom to her son, Warren, and daughter, Eva. They currently reside in Olmsted Township. Before that, Alicia was a Director of a Huntington Learning Center in both Northwest and Central Ohio.
Alicia graduated in 2013 from Bowling Green State University with a Bachelor of Arts in Education and Spanish. She spent two semesters studying abroad in Madrid, Spain. Alicia enjoys reading and exploring the Metroparks with her children.